to get community
updates
(join us)
to learn and try exciting new stuff
(and to connect with fellow QAs)
to showcase your Innovative work
(submit for upcoming editions)
vodQA, also called Value Oriented Discussion on Quality Analysis is a forum that sports the moto - 'Come Learn Something New'. The forum offers a unique platform within the software testing industry to strengthen the QA community through knowledge sharing.

We love feedback! If you have any suggestions or cribs, feel free to fill out our feedback form. Don't worry, its completely anonymous.

vodQA Volunteers
The Testing Enlightenment
Key Note
By: Jaya Chakravarthi Kuppu (ThoughtWorks)
Role of WinAppDriver in Test Automation
Understanding a Desktop Test Automation tool WinAppDriver, where it stands in Test Automation and why It can be used for automating windows Application
By: Elango Venkateshan (EPAM Systems)
Database Integration Testing using Test Containers
Understanding Test Containers, a Java library that supports JUnit tests, providing lightweight and throwaway instances of common databases. And also we will see about how it can be implemented in Database Testing
By: Sam Gladson (ThoughtWorks)
All about TerraTest
Introduction on Cloud Infra, Infra testing and Terraform. We will see about why do we need to test Infra with Demo
By: Monika Sharma & Ankur Jain (ThoughtWorks)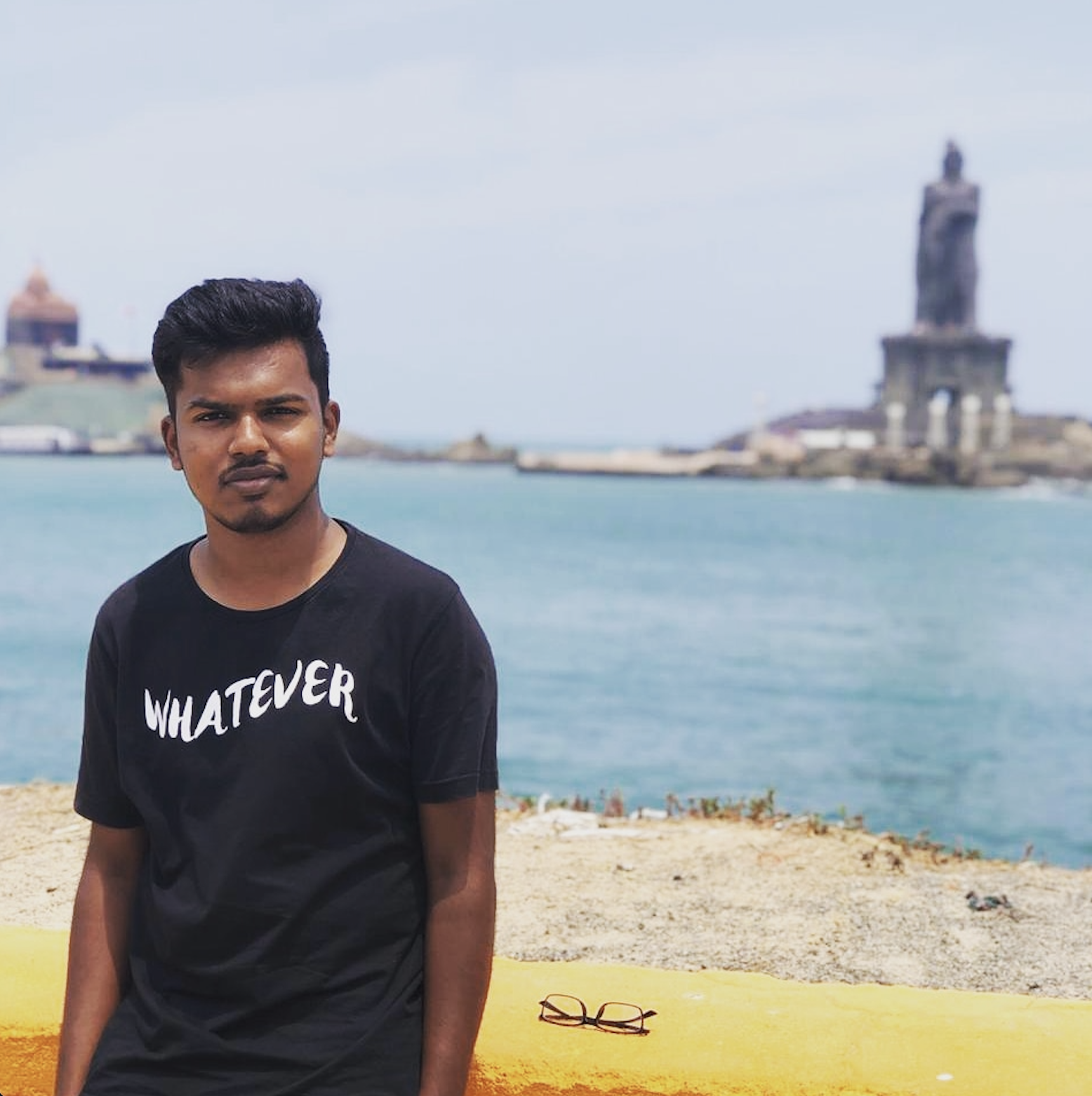 Sam Gladson
Consultant, ThoughtWorks
With around 4.5 years of experience in the software testing,Sam has experience in UI Testing and API Platform Testing across various domains like Retail, Banking, etc.Currently working with media & publishing platform. He has keen interest in developing latest skills around the current trends in Testing.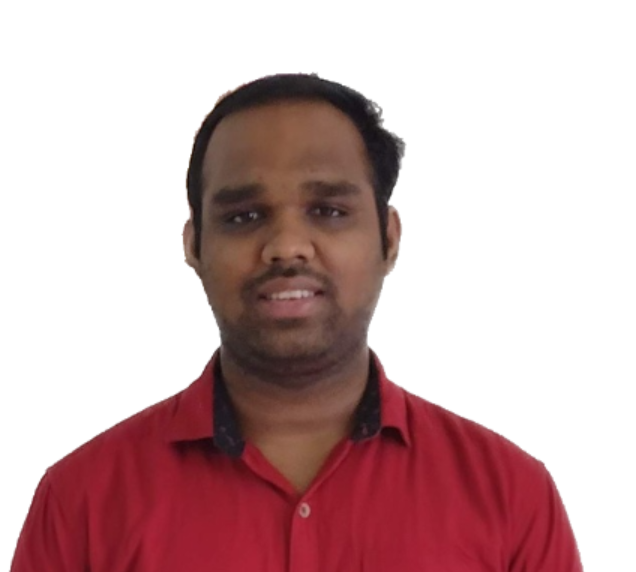 Elango Venkateshan
Test Automation Engineer, EPAM Systems
Test Automation Engineer at EPAM Systems having 6+ years of experience in Software Testing. He has an extensive experience in various test automation frameworks and various domains like Banking, Insurance and Logistics. Highly skilled in Test Automation of Web UI using Selenium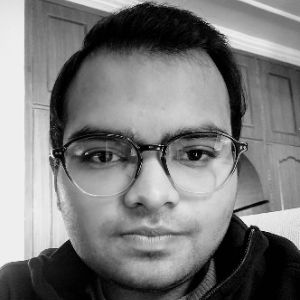 Ankur Jain
Consultant, ThoughtWorks
Ankur has 5 years of experience in developing test strategies and web automation frameworks for mirco service based web applications. Passionate about learning new technologies and developing technical solutions to business problems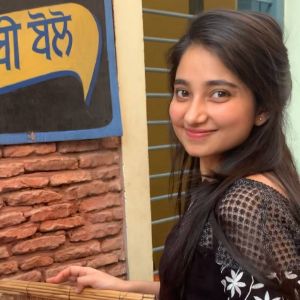 Monika Sharma
Senior Consultant, ThoughtWorks
Monika Sharma is a Senior Consultant with Thoughtworks for over a year. She has experience in developing functional performance testing frameworks as per the clients requests and project requirements.She is also a part time blogger who contributes to the QA space and keep updated with new technologies within and beyond her domain
FAQ
Yes. This is a Webinar session.
How Can I join the Webinar?
+
People can join webinar with the zoom app. Zoom id will be shared in the meetup page one week prior to the event.
Anyone willing to learn new things in QA/Testing world can participate as an attendee. Those willing to share learnings related to QA/Testing concepts can register to present.
This event is NOT restricted to Chennai residents. If you can manage your own travel and stay, you are most welcome to participate as an attendee or speaker.
Well, we have been active evangelists of testing practices. It is great to see increasing interest and awareness of testing concepts across companies and locations.
Our intent is to provide a platform for testing enthusiasts to share their opinions, experiences and learnings with wider testing community.
Location
Due to pandemic situation,Currently its an Digital event. Meeting Id will be shared to the people individually upon registration.