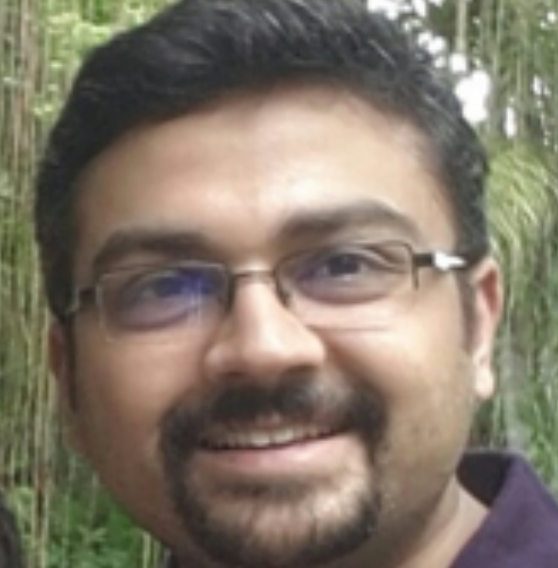 Sivasubramanian V
Office Principal, ThoughtWorks
Siva is the Office Principal of ThoughtWorks Chennai. He has close to 17 years of experience in software development with large part of it being a software architect on large and complex projects. Currently, he owns and manages office operations, delivery, capability development in niche areas and career development of TWers in Chennai office.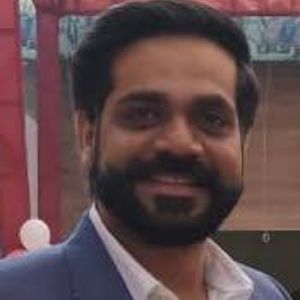 Anshul
Lead Consultant, ThoughtWorks
Anshul Gautam is Lead Consultant at Thoughtworks, with an industry experience of 11 years, mostly worked in e-commerce and cloud computing domains. Technical leader skilled in Chaos Engineering, Performance analysis and optimization, Workflow orchestration, Test Automation, Object Oriented Design.Currently exploring AI and ML landscape.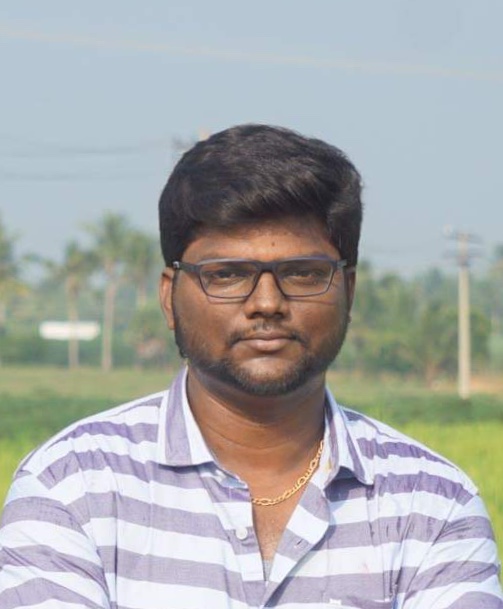 Arun Kumaraswamy
Consultant, ThoughtWorks
Arun is a Quality Analyst with 4+ years of experience, worked on different automation testing solutions.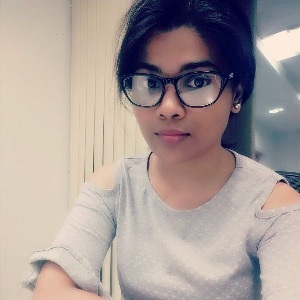 Shama Ugale
Senior Consultant, ThoughtWorks
Shama have worked as a Solution Consultant with focus on designing need based test Automation solutions (Web, Mobile , Webservices, chatbots, NLP, AI and Data), Agile and setting up a DevOps Culture with over 10 years of industry experience. She enjoys talking at the conferences and sharing the knowledge across the community and mentoring.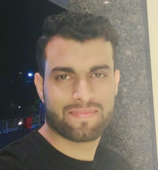 Tarun Maini
Consultant, ThoughtWorks
Tarun is working as a testing engineer at Thoughtworks. Have wore many hats from BA Dev and SDET & likes to explore new technologies/tools. Now a day's working on block chain testing.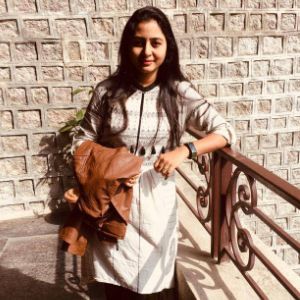 Spandana Nannapaneni
Consultant, ThoughtWorks
Spandana is a very passionate QA and a Agile Practisioner. She has interests in developing skills around cutting edge software testing trends and techniques. She has also worked on domains like Automotive, Media and Publishing.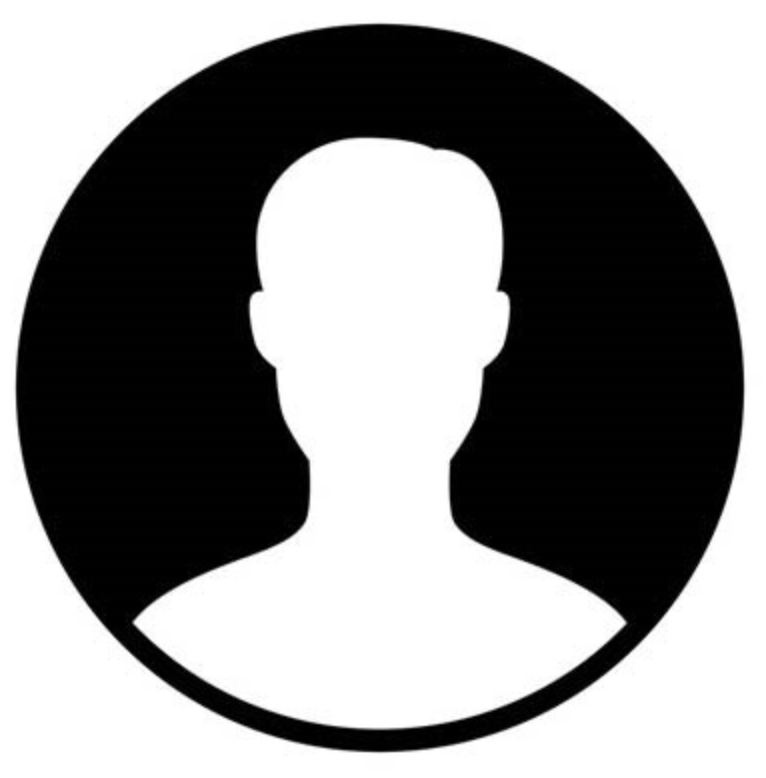 Vidhya T
Senior Consultant, ThoughtWorks
Vidhya is a passionate QA with 5+ years of experience and enthusiastic personnel who can adapt to any kind of environment.